News and updates
Locked ….……..Stocked…….…and ready for Harold.
Cigars, smokes,….
Decorative Boxes, Travel Humidors, & a vast assortment of other related accessories….etc
Lighters, torches
Matches, Butane, Ash Trays, novelties, gifts sets…etc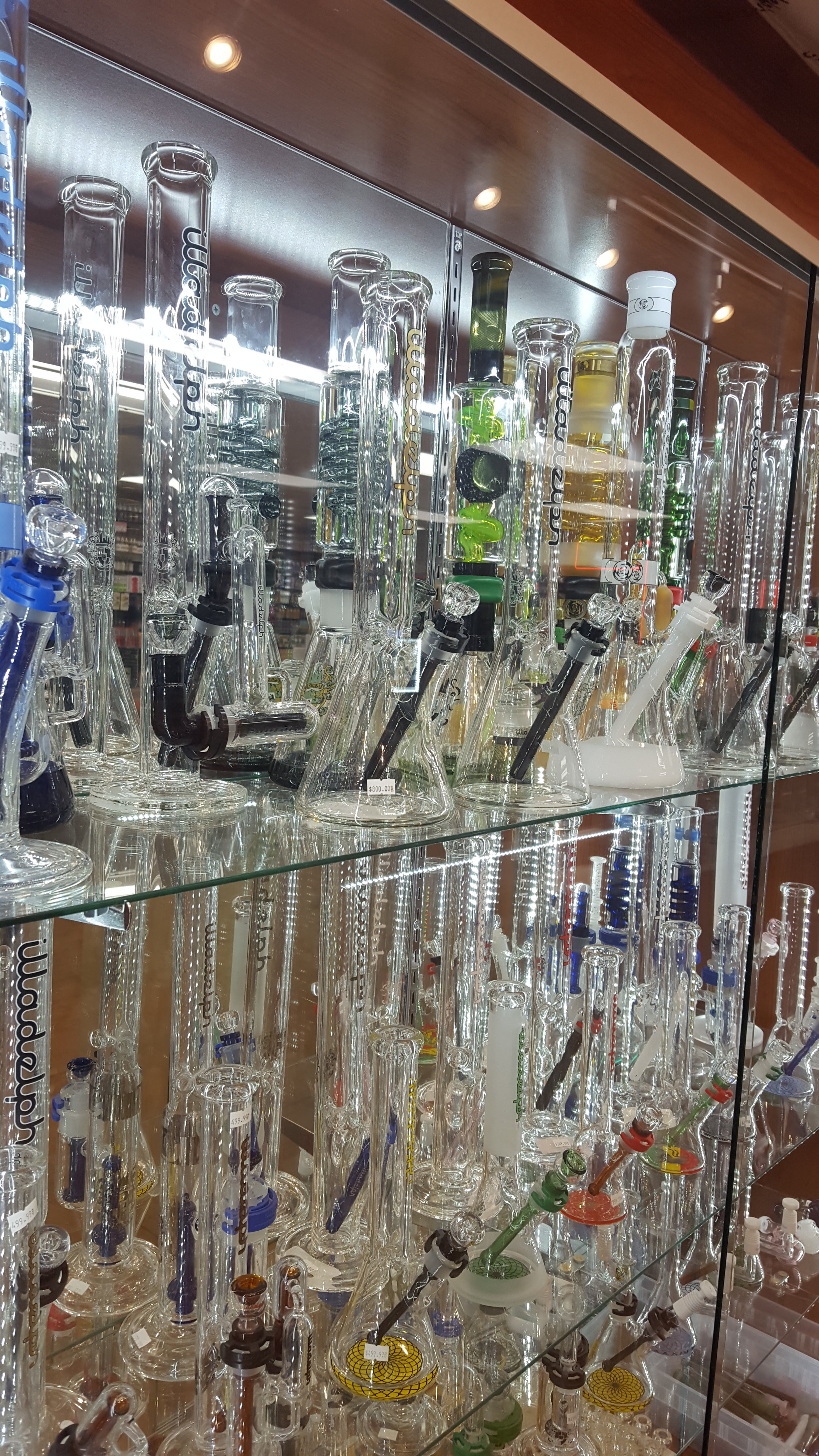 TOBACCO FOR THE HOOKAH
Flavor after Flavah
TOBACCO FOR THE ENTHUSIAST
Bet you can't NOT find one you like
TOBACCO FOR THE CONCENTRATOR
The real deal, fresh 'n' clean and mean.